Do you want to publish a book?
Have you written a manuscript that you would like to publish? If so you are welcome to send it to us.
Why Rheologica?
Our way of publishing books challenges the traditional publishing industry and its rigid and lengthy processes.
Frequently asked questions
We have put together a FAQ with the most frequently asked questions and answers about Rheologica Publishing.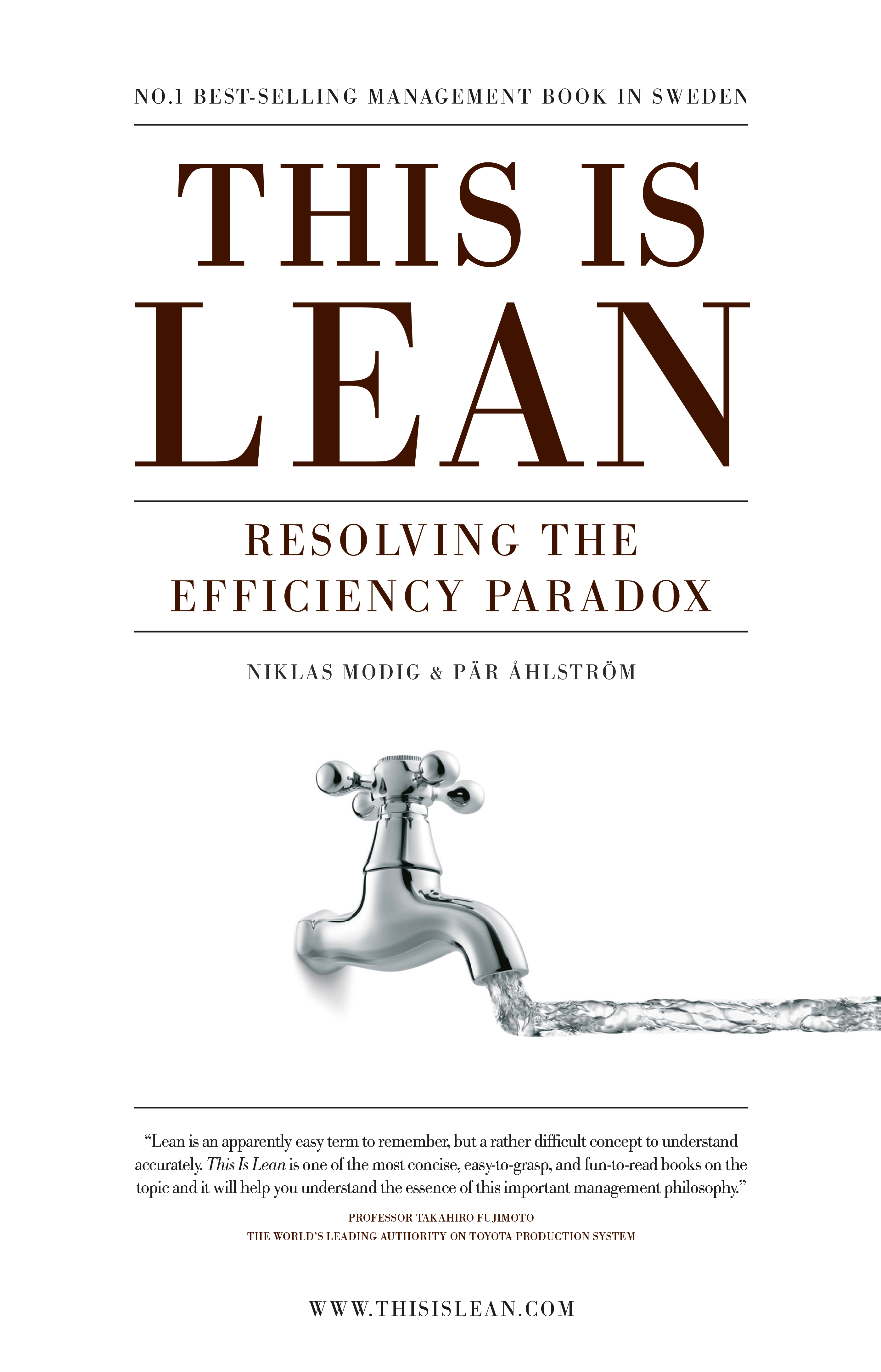 This is Lean
This is Lean proves the phrase "creating more value by working less" to be a realistic and logical way to run your business. How? By introducing the efficiency paradox – a brand new way of looking at efficiency.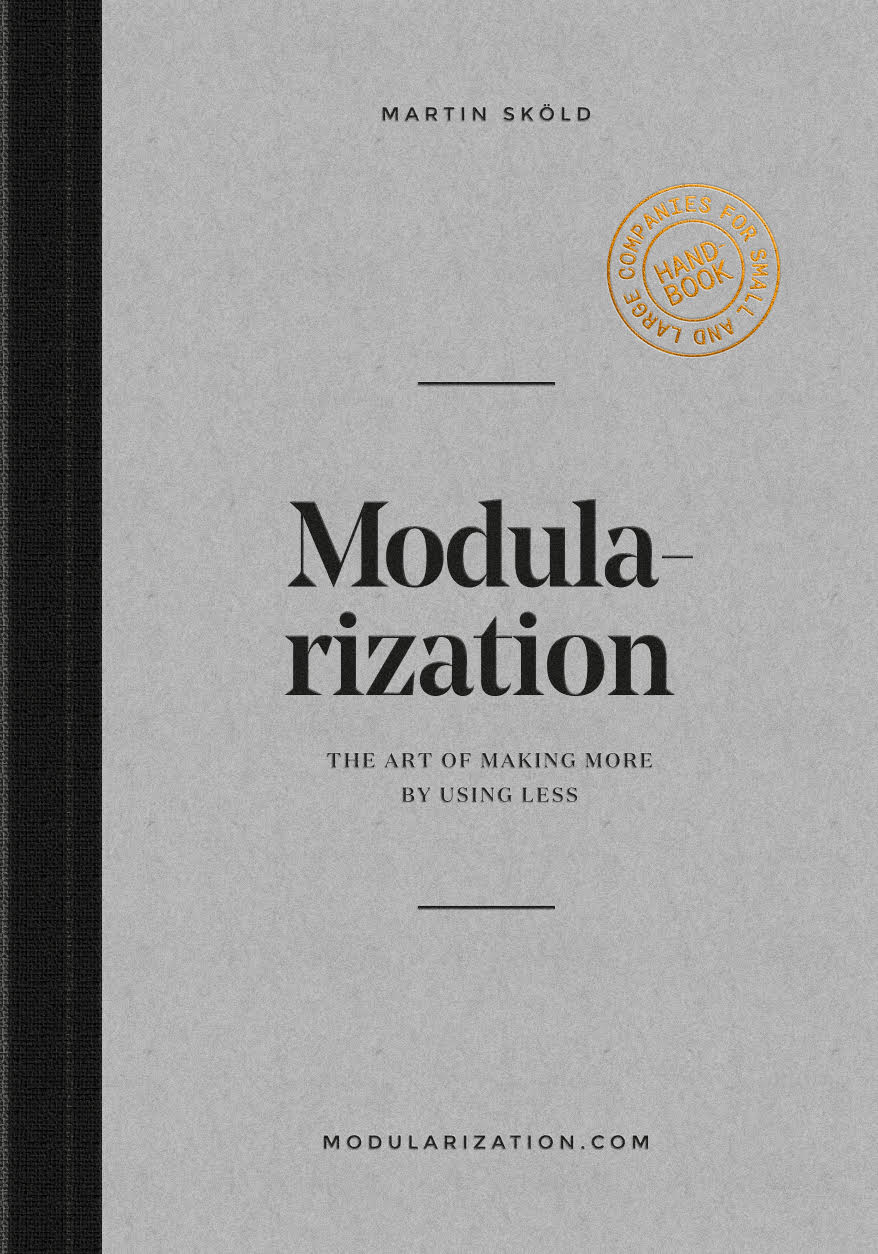 Modularization
Martin Sköld shows that modularization is the foundation to achieving double competitiveness which combines the benefits from high volume and high customization.
.